Sweetheart Brunch at the Point San Luis Lighthouse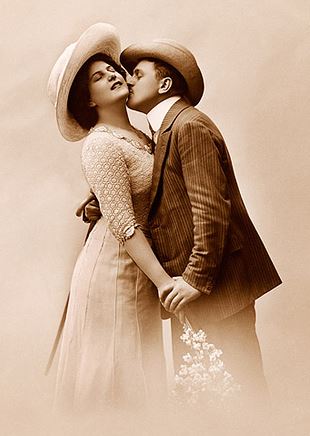 Süre: 2 Saat (Tahmini)
Lokasyon: Avila Beach, CA
Ürün kodu: PHD1XU
Love at the Lighthouse presents the 2018 Signature Event, the Sweetheart Brunch!
Taking place at 11, noon, and 1 pm, three tours of the Lighthouse will include savory breakfast foods and scrumptious sweets to be enjoyed with your loved one.
The beautiful Point San Luis Lighthouse and grounds will be open for touring, with docents in period attire on hand to inform guests of the Lighthouse's rich history.
Guests are invited to dress in period attire